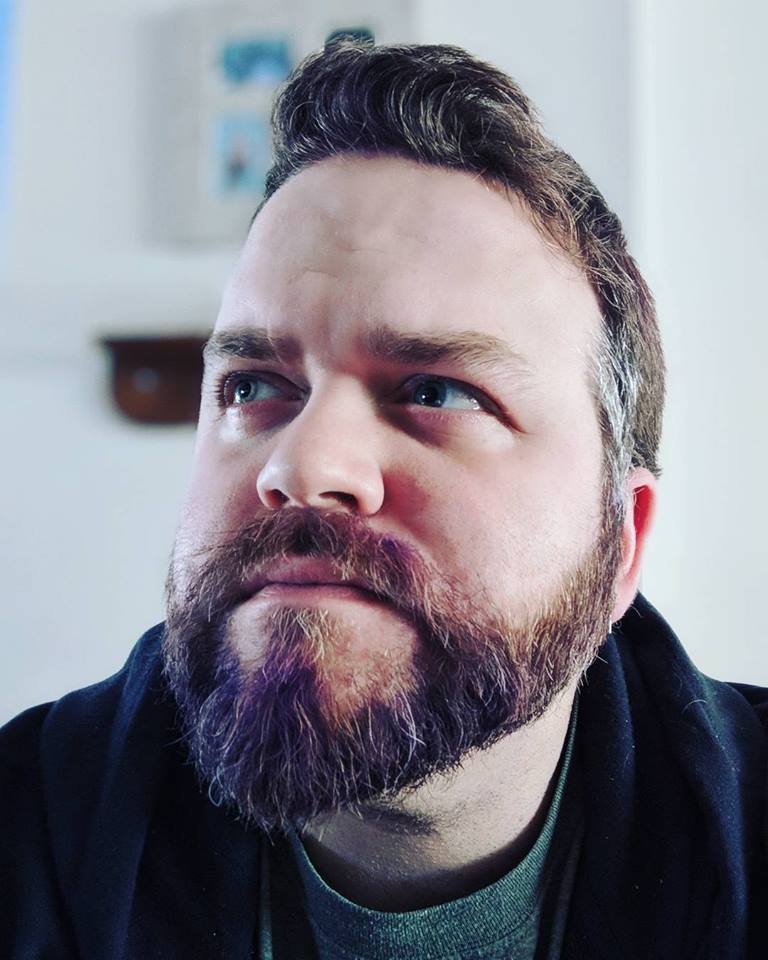 Paul Muller
Owner / Operator
Our / My Story:
Puzzle Piece Productions was founded in 2003 as an entity to hold all of my design thoughts and creative projects under one identifiable brand. I never thought it would expand much beyond that simple goal.
Shortly after starting the company I noticed problems in the industry. I saw larger companies doing graphic and web design but not treating my friends very well. Some people were being charged crazy sums of money for shoddy work, or no work at all! With my in-depth technical knowledge, and as a favor, I helped one friend pull his website from one of those horrible companies. That sparked a mission I have been on ever since. I want to bring delightful design to as many people as possible.
I began by designing websites for my close friends, for reasonable prices. Logos and graphics came shortly afterward. All of our business thus far, has been by word-of-mouth, spread from successful relationship to successful relationship.
I want my clients to feel that they can recommend us to anyone knowing that the next client will get the same level of care that they were given.
Our clients become our friends. It's always a treat to work with friends.
Digital Agency with a Traditional Soul
Digital or Traditional: We fit your needs. We make sure that your content is showcased, and the best bits are highlighted.
Production Schedules that Actually Produce
Why waste time? We fit your schedule and your timeline.  Work is done quickly and to your specifications, the first time.
Money Matters
We fit your budget, prices are set to match the scale of the job and we don't lock you into long-term contracts for support. You control what you spend.
HELP ! ! !
Need help on short notice or a have high priority problem? Call us and let us help. We will be honest with any timelines for a potential solution.