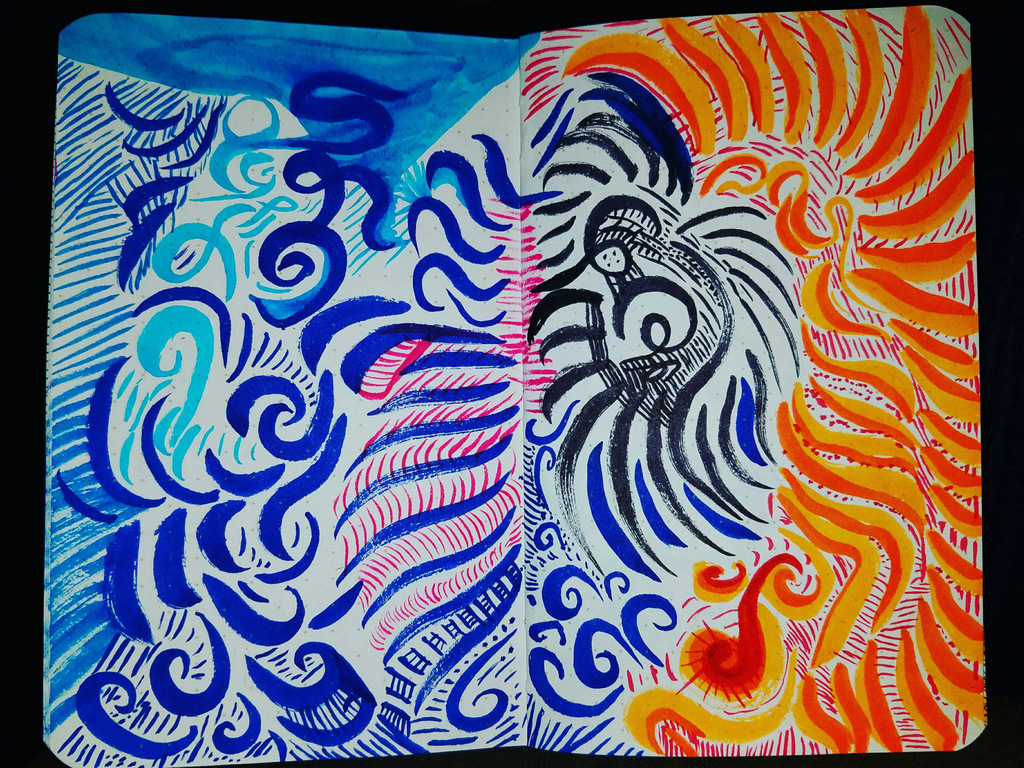 We live and breath design, working with both traditional mediums like watercolors, and the latest in responsive web design.
We take on projects from large posters to small ads, giving both the same level of care. We find the designs that fit your needs.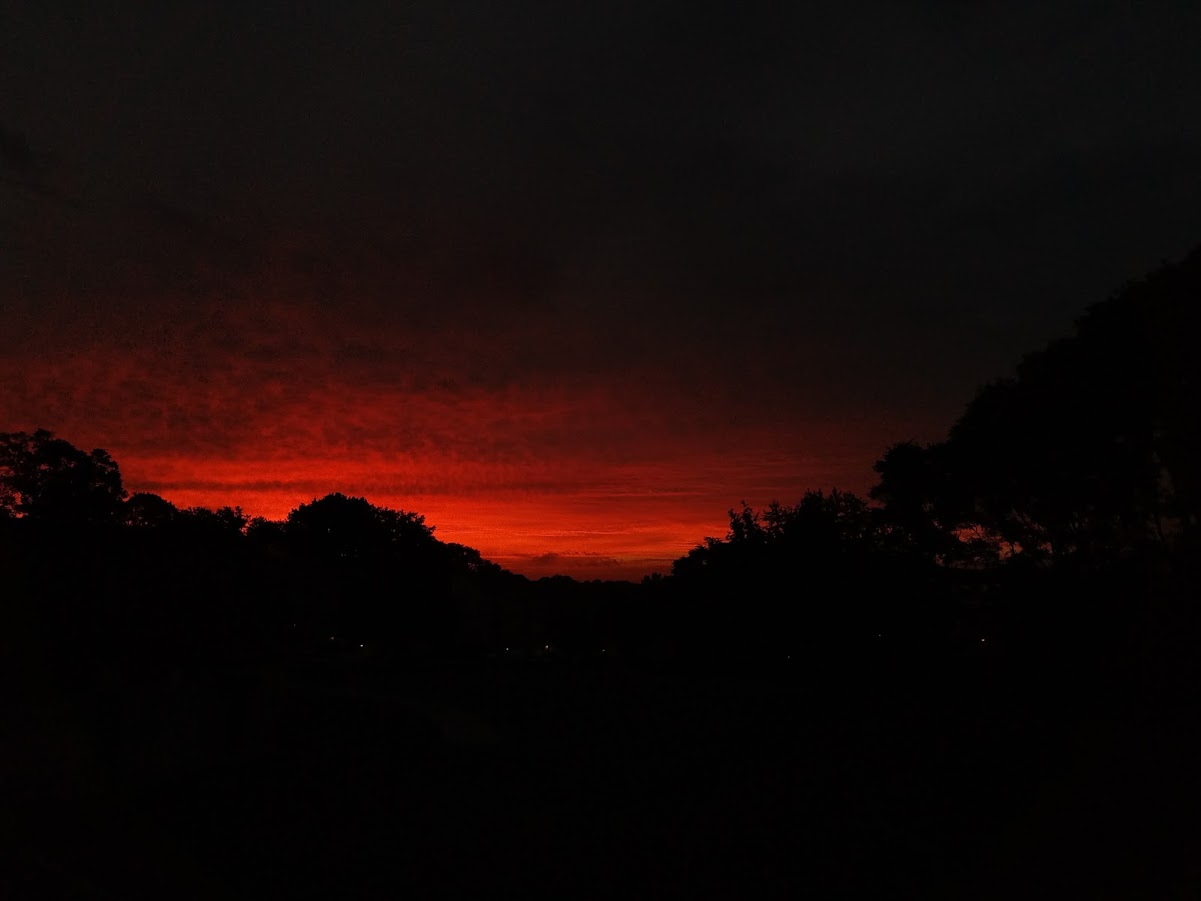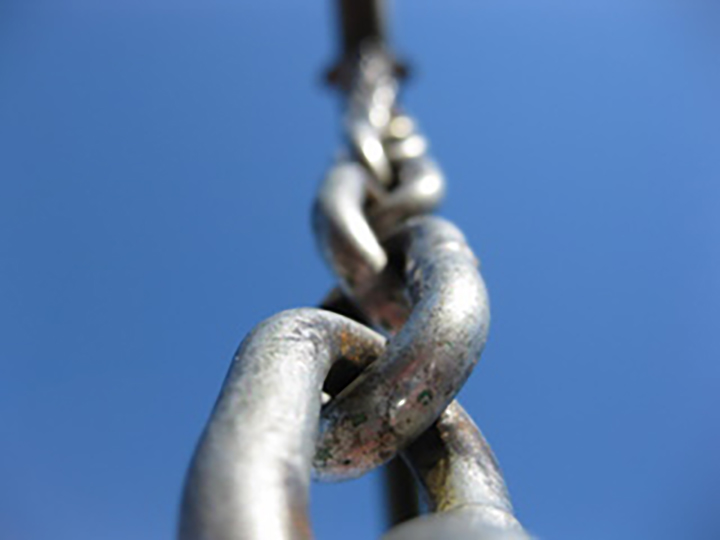 It's all about the details
The process makes the product
Digital Agency with a Traditional Soul
Digital or Traditional: We fit your needs. We make sure that your content is showcased, and the best bits are highlighted.
Production Schedules that Actually Produce
Why waste time? We fit your schedule and your timeline.  Work is done quickly and to your specifications, the first time.
Money Matters
We fit your budget, prices are set to match the scale of the job and we don't lock you into long term contracts for support. You control what you spend.
HELP ! ! !
Need help on short notice or a have high priority problem? Call us and let us help. We will be honest with any timelines for a potential solution.
Rogues Gallery
So you want to see our past projects? Of course you do it only makes sense. Follow this link for some of the projects we have had the pleasure of working on these past few years.
If it's free it's for me!
Contact us for a free needs assesment. This means we will work with you to determine how we can best help each other. A short phone call or email exchange is all it takes.
All design inquiries welcome!
Email: info@puzzlepiecepro.com
Phone: 215-501-7834
Did you think we had more to say on the first page?
Seriously… what are you doing down here? There is nothing left on the homepage, we do have plenty of goodies stowed away on other pages though.