Our Work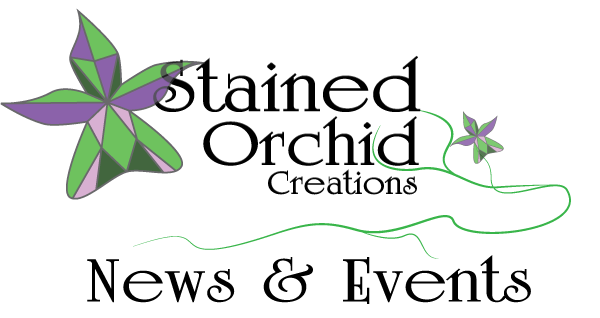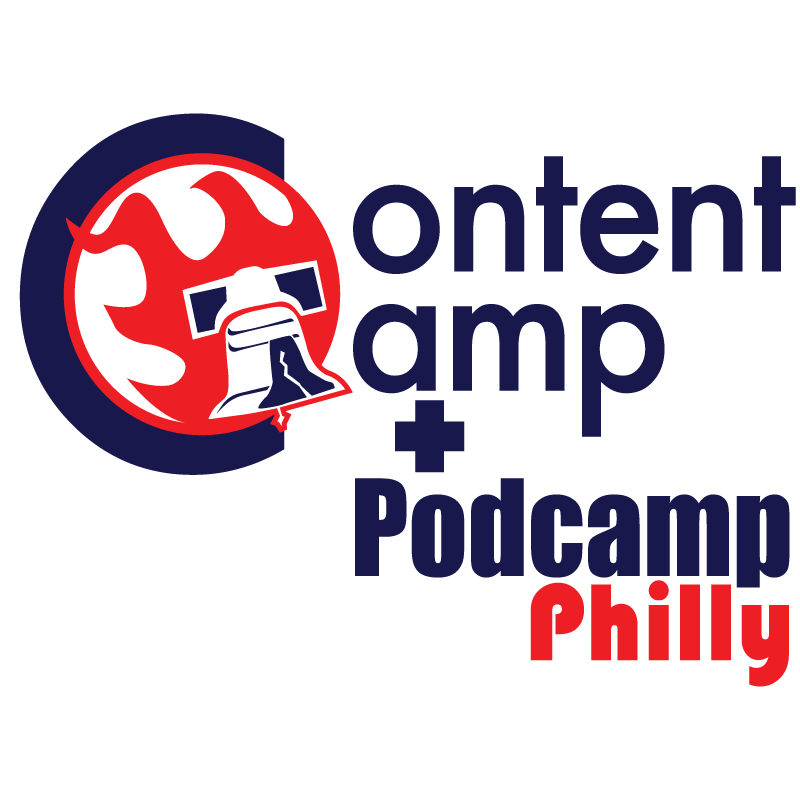 Rogues Gallery
So you want to see our past projects? Of course, you do it only makes sense. Follow this link for some of the projects we have had the pleasure of working on these past few years.
If it's free it's for me!
Contact us for a free needs assessment. This means we will work with you to determine how we can best help each other. A short phone call or email exchange is all it takes.
Did you think we had more to say on the first page?
Seriously… what are you doing down here? There is nothing left on the homepage, we do have plenty of goodies stowed away on other pages though.